Ofsted Report
The vast majority of teaching is good and so pupils make good progress across the school.
We are very proud to say that St Mary's was rated as 'good' in all areas at its Ofsted inspection in June 2016. The judgement is a credit to our team of staff, governors, parents/carers, volunteers and pupils and we are extremely proud of this achievement. Our Ofsted report captures the ethos of St Mary's very well, highlighting "the caring culture across all aspects of the school" that makes sure that our "pupils are safe and happy". Please click on the link above to see the full report.
Pupils are polite, well mannered and courteous. Parents support this view. This is as a result of the school's high expectations, calm atmosphere and and the way adults behave with pupils and with each other.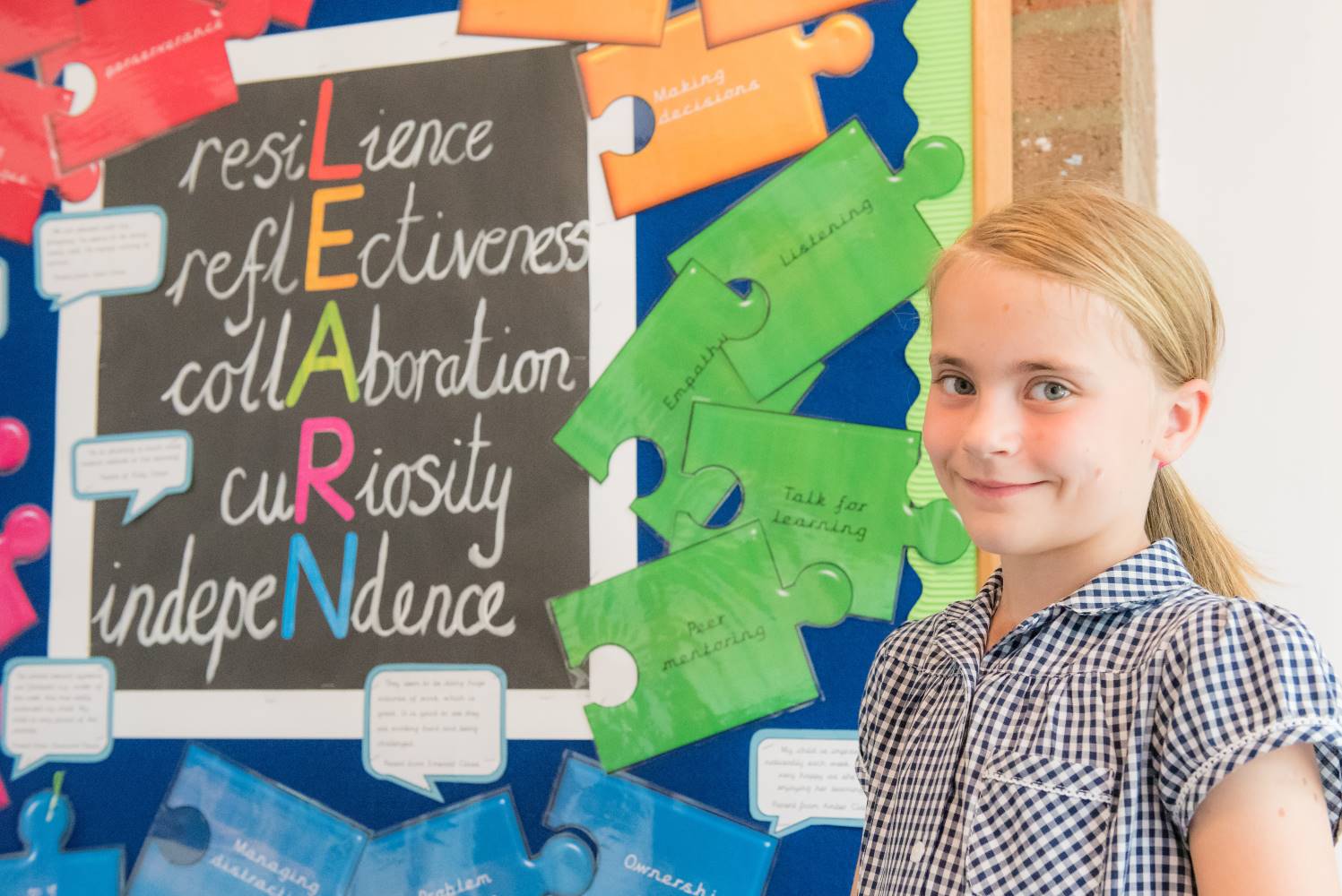 Most parents feel that their children are safe, happy and secure in the school. Pupils agree that they feel safe.