Opal Class (Year 3)
Our topic this half term is the Romans and we have been looking at the invasion of Britain. We have also learnt about the roads the Romans built. Here are some examples of our cross-sections of a Roman Road we created.
In Science, we have been observing and investigating the features and properties of rocks. Here we are investigating whether the rocks we selected were hard / soft, permeable / impermeable and if they were sedimentary rocks by using vinegar (an acid).
In Maths, we have been looking at Fractions. In particular, we have worked really hard on finding fractions of an amount. We have used blocks, base 10 and place value counters to support our learning.
Geography Day
For our Geography day, we focused on looking at the countries, capital cities and counties of the United Kingdom. We then moved on to looking at a world map and seeing if we could name some of the continents and countries of the world. Then, we picked an interesting country and did some research on this.
Colchester Castle
To continue with our learning of the Romans, our class went to visit Colchester Castle. We had a fantastic day exploring the Roman Vaults, hearing stories about the Roman Invasion of Britain and looking at Roman Artefacts. We even had the chance to build a model of a Roman Villa and see the similarities and differences to our houses today.
STEAM Week
During STEAM week, we were tasked with finding an alternative renewable source of energy to make things move. In our class, we looked at hydropower. We did lots of research to understand what it is, how it works and looked at some advantages and disadvantages.We then investigated whether a greater height of flowing water would turn the waterwheel more quickly. To measure this, we timed how long it took for the waterwheel to lift an object. We had lots of fun completing a range of investigations, discussing results and incorporating different aspects of Science, Technology, Engineering, Arts and Maths into our learning.
Paddlers Obstacle Course
We were very fortunate to have Paddlers arrange a sponsored obstacle for us. We all had great fun challenging ourselves with the different obstacles whilst fundraising lots of money!
We have been reading The Tin Forest by Helen Ward. It has opened up some wonderful conversations about recycling and looking at the environment. This book also had some wonderful pictures in that we used to create a setting description. Here are some examples of our setting descriptions.
In Science, we have been looking at plants. We have been exploring different living conditions of plants, how water is transported and the different parts of a plant. Have a look at our plant dissection we carried out.
In DT, we have loved our unit 'The Great Bread Bake Off'. We started our journey looking at the history of a famous bread retailer, Warburtons. After this, we evaluated some of the existing products available today. We used this information to help us design and make our own bread rolls. We had lots of fun doing this. Here are our creations!
We were very fortunate to have the Happy Puzzle Company come and visit the school. We had lots of fun working in a team with new peers to solve a variety of puzzles. At times, it challenged our thinking as we thought of effective strategies to complete the tasks.
We love reading in Opal Class! For World Book Day, we were asked to dress up as our favourite book character.
Miss Murphy challenged us all to create a 'Book in a Box' We enjoyed being creative!
We are all glad to be back together after the Christmas break.
Our English unit this half term has been based around the book Iron Man by Ted Hughes. We have all really enjoyed reading this story and the writing that we have done along the way. We were inspired by the story to write our own version, The Iron Girl. Everybody worked super hard on their stories and we all felt really proud of our writing. Here are some examples of the wonderful story openings we wrote.
We have had lots of fun exploring maps in Geography. We've been drawing sketch maps and creating keys for various parts of Burnham, thinking about some of the journeys we take daily. This then led us to take a walk around Burnham to take a look at road names and places of interests to mark on our maps. We had lots of fun exploring and discussing this.
On February 4th, we took part NSPCC's Numbers Day. We all came dressed wearing a number and proceeded to complete a range of math activities both indoors and outdoors. Some of the activities including taking part in the TT Rockstars Numbers Day battle and playing the multiplication board games. We've had a wonderful morning!
This half term, we've been lucky enough to have some time outdoors for Forest School. This has been a brilliant opportunity for us to explore the wonderful forest area we have at school. Linking to our art topic 'Insects', we have been looking out for lots of different insects in our bug hunts. We've all had a wonderful time with Mrs Page - even Miss Tavner has enjoyed building dens and bug hunting!
In English, we have been reading 'When the Giant Stirred'. We have all loved this story as it links with our current Geography topic, Extreme Earth. The book had some vibrant images which allowed us to work really hard on using interesting adjectives and noun phrases. Following this, we discussed and planned to write a sequel to this story where new life was found on the once deserted volcanic island. Here are some examples of the wonderful stories we have created.
Our Extreme Earth topic has been extremely popular this half term. We've learnt about a range of natural disasters including volcanic eruptions, earthquakes and tsunamis. We even had a chance to carry out earthquake drills! Some of us then went on to create posters sharing our top tips should you ever encounter a tsunami.
Our Fruit and Vegetable topic has given us a chance to practice lots of skills this half term. From painting to sketching – even using clay! Our favourite part of this topic has been the Carrot 'softies' we designed and made. This took lots of concentration as we learnt how to sew and stuff our cuddly toys.

The children in Opal have settled in well to life in Year 3. We have been thinking a lot about 'The Power of Yet'. We have been sharing things that we are good at as well as our aspirations for the year, thinking about how we will work hard to achieve them.
In Maths, we have been looking at the place value of numbers up to 1000! We have been partitioning, adding and using number lines to help us with this. We have also been challenging ourselves by using 2 counters to represent different 3-digit numbers.
In English, we have been reading 'Stone Age Boy' in connection with our current History topic. We've had lots of fun predicting different parts of the story, acting scenes out and thinking about what it would be like to explore the caves. We put ourselves in the main character's shoes and used adjectives, expanded noun phrases and our senses to describe our time in the cave.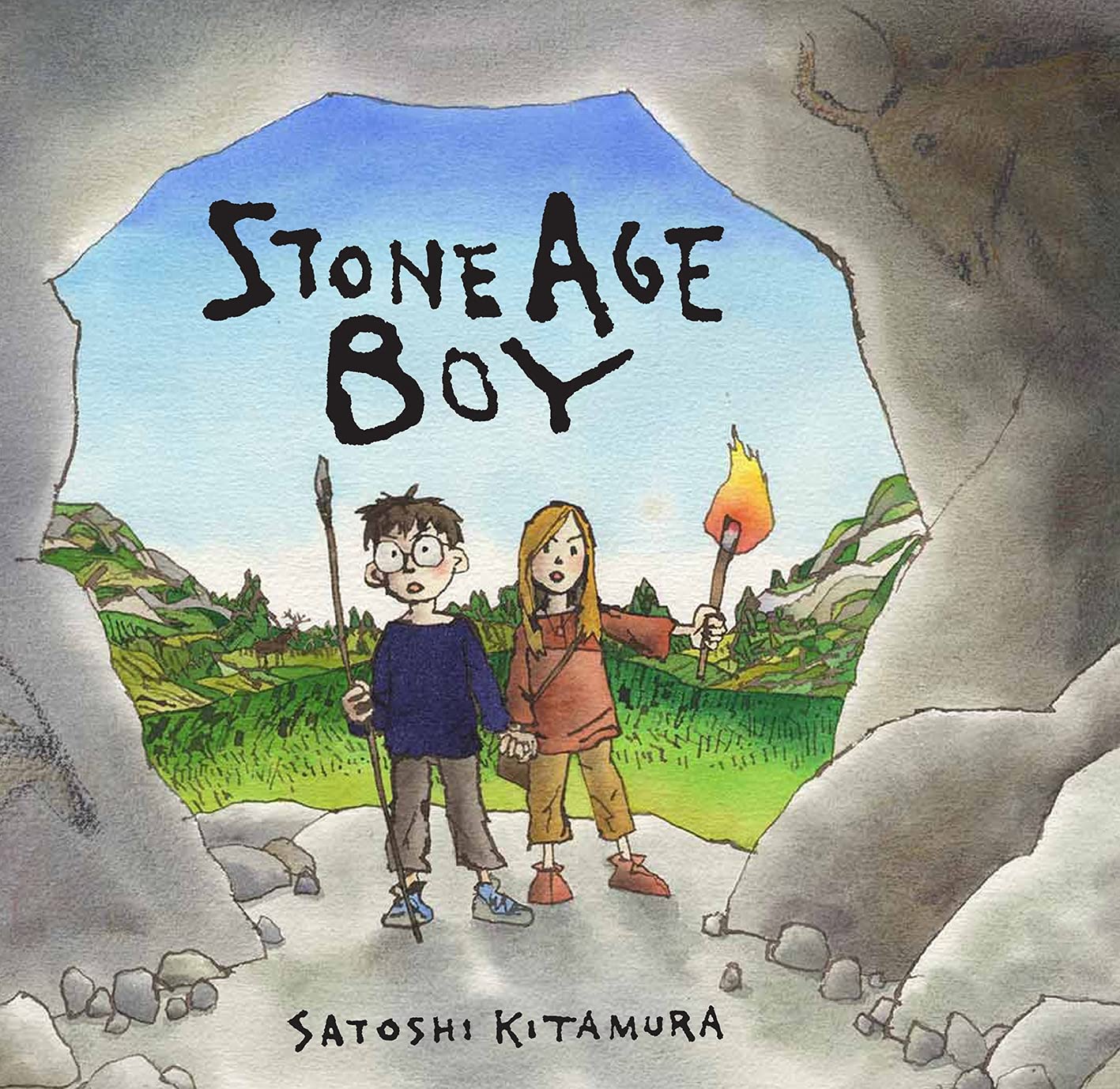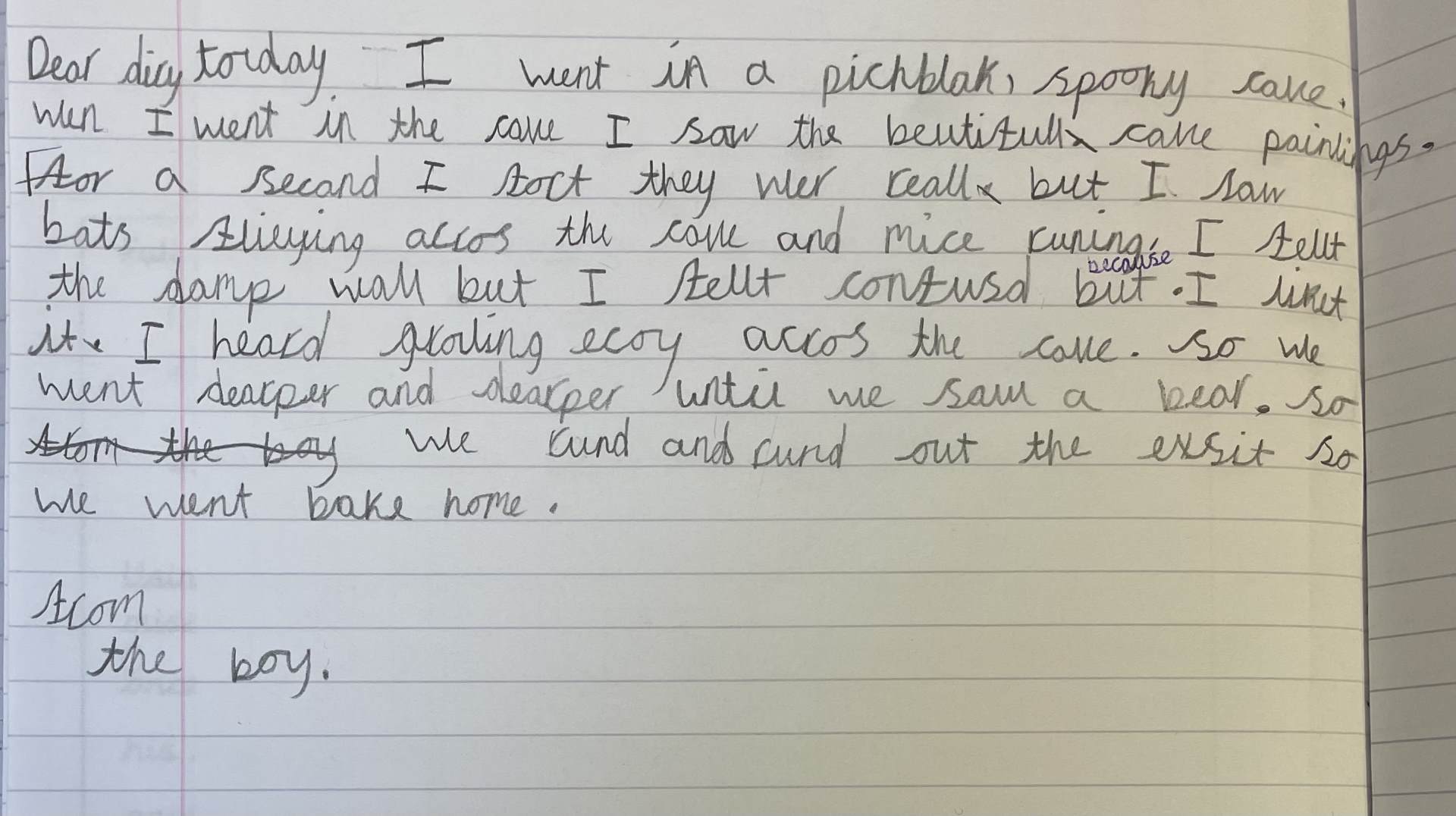 We were very grateful to be able to visit Bradwell Outdoor Centre this half term. We all had lots of fun trying new activities including fencing, archery and climbing high ropes. It was a fantastic opportunity for us to try new things and we really enjoyed our day.
We've been working really hard to improve our writing in Year 3 this half term, especially using powerful adjectives and verbs for description. After being inspired by poems we had read, we had a go at making our own chant poem using lots of the adjectives and verbs we had brainstormed.
In History, we have really enjoyed learning about how people lived in the Stone Age. We especially were interested in looking at how they made their tools and what they used them for. After learning more about the process involved in making their spears, we had a go at carving our own spear heads using lolly sticks and soap.
Also, we had a look at Stonehenge and some of the theories as to what is was used for. We then had a go at making our own 3D models of Stonehenge - they turned out fantastic!
In this part of the half term, we have also celebrated the Harvest Festival. We learnt how to weave different materials to build baskets which were included as part of a whole school display in St Mary's Church.