{}
Welcome to Super Sapphire class.
Sapphire (Yr5) Autumn term
The children in Sapphire have settled in well to life in year 5. We have been thinking a lot about 'The Power of Yet', we have been sharing our aspirations and how we will work hard to achieve them.
Swimming
We have particularly enjoyed our swimming lessons in PE. Mrs Diss has been very impressed.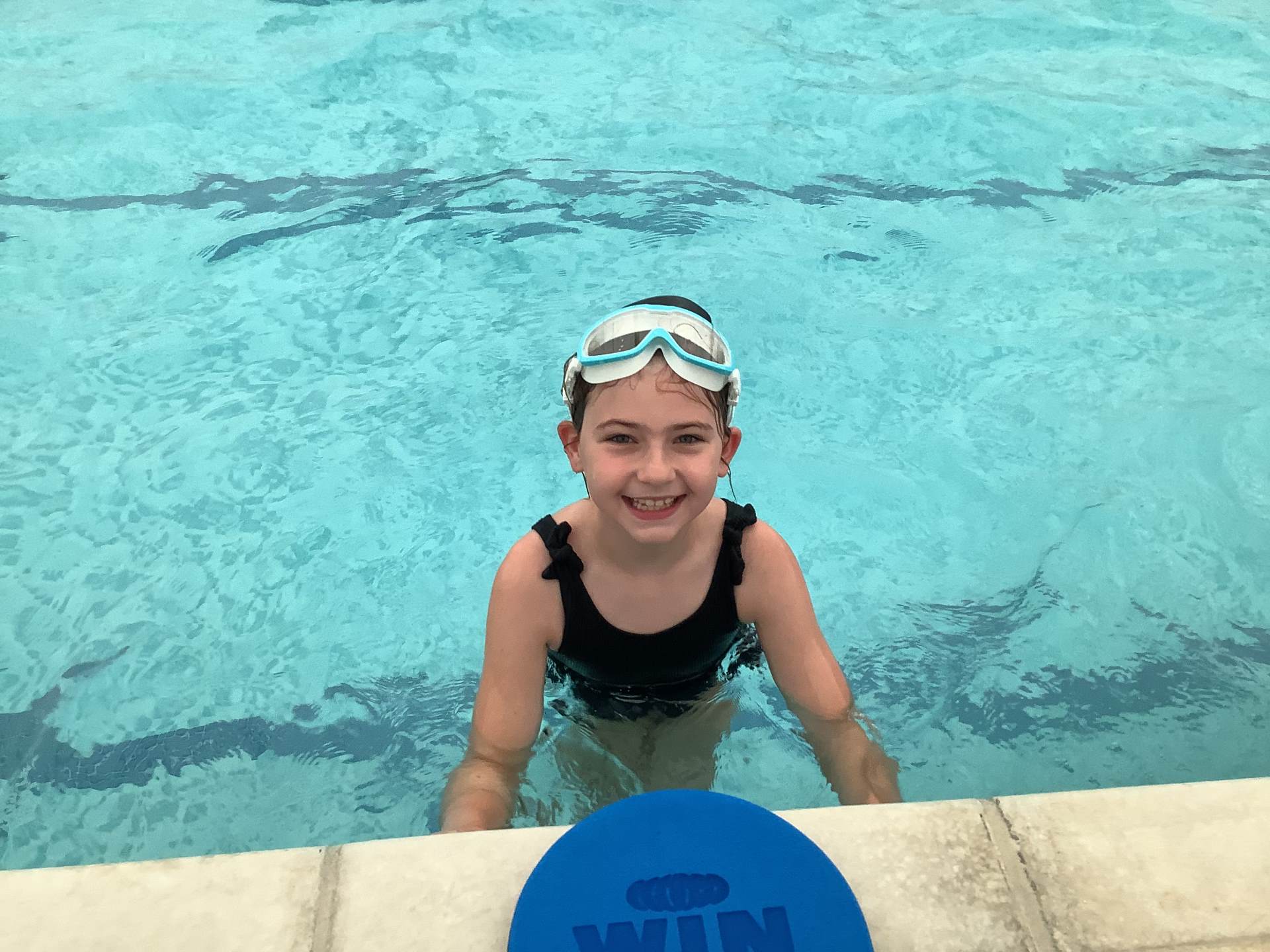 Space!
We have had a lot of fun learning about Space this term. Everyone has worked hard to write a long recount about a trip to Space. Lots of us imagined what it would be like to spend time on the International Space Station. We have also been busy learning about the Earth, Sun and Moon discovering how they move and what affect this has on our day and night time. In art we enjoyed exploring Van Gogh's Starry Night and making the planets out of papier mache!
Creation and Harvest
I
n RE we have thought very carefully about how the Genesis 1 text fits in with science beliefs today. We considered if creation and science are conflicting or complementary. We learnt about a scientist, Jennifer Wiseman, who is a Christian and an astrophysicist. We learnt that all Christians belief in God's amazing world. We took time to enjoy nature with all our senses and give thanks through harvest.
Road safety
We had the opportunity to go on a speed watch where we had the opportunity to speak to speeding drivers, with the help of a local police officer.
PE
As part of PE this term we have learnt new gymnastics skills. We have experimented with different ways to create bridges with our bodies. We worked in fellowship with our partner and enjoyed using some of the apparatus that we haven't seen for a while.
Science
In science this half term we have learnt about forces. When we heard Amber class did not have any brakes on their bikes and trikes we set to work increasing the friction. We tested which material would make the best for the job and recorded our results systematically.